By: Jill Phelan, PT, DPT, Cert. DN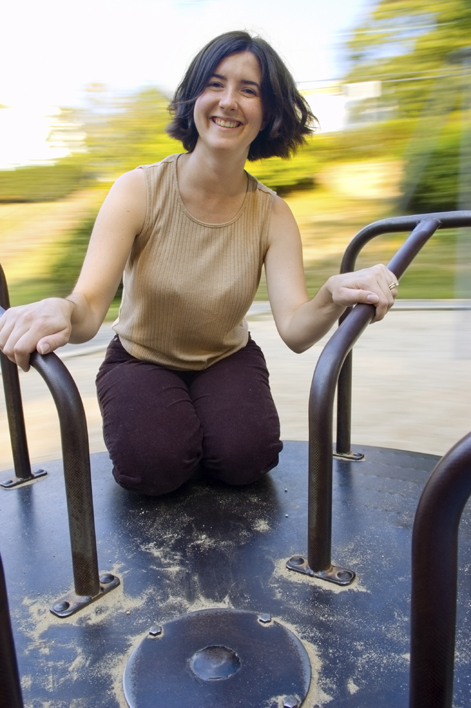 We as humans take for granted the act of being able to rise from a chair, walk across the lawn or reach overhead to the top cabinet shelf because typically it's an unconscious behavior that we don't think twice about! But what happens when you do not feel as sturdy on your feet, have a sense of instability or dizziness? Daily simple tasks no longer seem so easy or second nature. Often times one can even fall which can subsequently lead to a domino effect where a person becomes fearful of activity, more sedentary and in turn at a greater risk of injury due to falls when they are mobile. 75% of Americans older than 70 years of age are diagnosed as having abnormal balance. And approximately 50% of individuals that break their hip following a fall never return to their normal home and daily activities. So what gives? Why is this an issue, particularly as we age?
An individual's balance as whole is a compilation of body systems that work together to keep us upright. The three sources of this foundation are our vision, vestibular and somatosensory systems. Our vision relies on our eyes providing us the optical information and cues to allow us to interact with our environment and see the world around us so that we can engage obstacles and other objects accordingly. The vestibular system is within our inner ear that helps us control our posture by providing our central nervous system with input about the location and movement of the head in correlation with our eyes to assist with spatial awareness and maintaining our equilibrium (making sure everything seems upright and level in the world around us). Our somatosensory system gives us a sense of awareness to our body's position in space with signals from pressure, vibration as well as receptors within our joints and muscles. These three areas unite to provide our brain with the correct and pertinent info so that it can in turn send signals to our musculoskeletal and neuromuscular systems to move and act appropriately as we need to for normal function.
When one or more of these areas is impaired, it causes us to rely on other senses to pick up where the other is lacking. For instance, those with visual loss trust more on tactile cues to let us know when there is a change in the surface below our feet or a person with neuropathy from Diabetes may greatly use his vision to make sure he clears the curb in a parking lot. A person with balance issues may experience a list of symptoms such as tripping, stumbling, lack of ability to walk in a straight fashion, dizziness or even falling. One may even not have problems with what we call "static" balance, or their ability to stand still independently but often times their "dynamic" balance is lacking when they are asked to do multiple tasks at once such as walking and turning their head to talk to someone. Difficulties with balance often result in one's fear of performing recreational or daily tasks due to worrying thoughts of falling and injury. As a result, they lose muscle tone and strength, endurance and can become depressed and anxious because of their progressive sedentary lifestyle.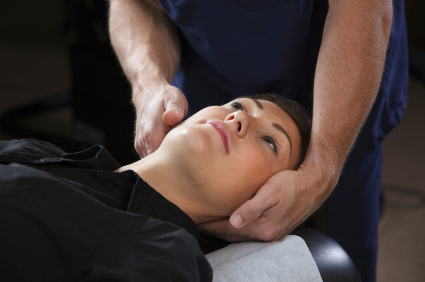 On a positive note balance, like other diagnoses that we see on a daily basis in our outpatient clinics can be one that we improve upon depending on each individuals needs. We as physical therapists are trained and educated to evaluate multiple body systems such as the vast array of muscles, joints, inner ear, eye tracking and proprioception (positional awareness). We are experts in providing and prescribing techniques, activities, and exercises to improve these systems to reduce fall risk and the fear of falling, improve balance, strength, flexibility, endurance as well as reduce pain to maximize your function as a human being. We see and help those with a wide range of diagnoses that affect balance such as vertigo, rheumatoid and osteoarthritis, Parkinson's disease, stroke, multiple sclerosis, Diabetes or simple aging.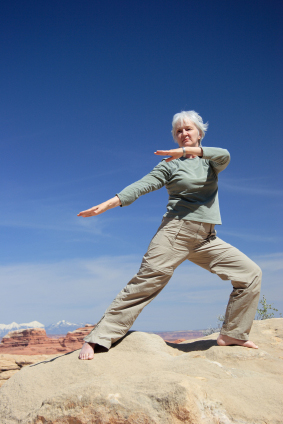 If you or someone you know and care for suffers from dizziness, balance issues or has even sustained injuries from falling then we at Professional Rehabilitation Services are here to help you. We treat patients with latest evidence based therapies and techniques for the most optimal outcomes. If you would like to know more about our services, please seek a consultation from one of our therapists at our six locations across the Grand Strand. Jill Phelan PT, DPT, Cert. DN (Conway) (843)733-3031, Lisa M. O'Brien, PT, DPT, Cert. DN (Murrells Inlet) (843) 314-3224, Richard A. Owens, PT, MS, OCS, Cert. SMT/DN/ART, CWcHP, (Surfside) (843) 831-0163, Richard DeFalco, DPT, OCS, CSCS, CWcHP, Cert. DN/SMT/ART (Myrtle Beach) (843) 839-1300, Karl Ehlers, PT, DPT (Little River) (843) 281-4222, Brian P. Kinmartin, PT, DPT, MTC, OCS, STC, CWcHP, Cert. DN (Pawley's Island) (843) 235-0200 or visit our website at www.prsrehabservices.com where you can learn more about the company and even download a referral form for your physician to fill out. You can also call and schedule a free 15-minute consultation